"UNDOUBTEDLY FASHION.  FOCUSING ON THE CUTTING EDGE OF FASHION."
The ultimate fashion comes from the ultimate understanding of users, and the ultimate understanding comes from a large number of successful product data. In the age of the Internet, a large number of successful product cases have provided designers with a steady stream of design inspiration. Our founder, Gabriela Canache, is a senior fashion designer. In 2002, she and designer Naveen Chawi created the Fashionoppo brand, focusing on the design and production of cutting-edge fashion products.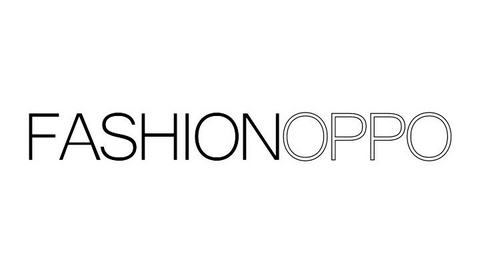 "FASHION OPPO WORKS THE HARDEST..."
Fashionoppo has design centers in the United States, the United Kingdom, France, Australia, Singapore, South Africa and other countries. As of December 2021, there are 143 senior designers. In 2021, there will be 37,600 new products on the market. We research fashion day and night and launch new models. In order to always have a beauty that can impress you. As long as there is 1 product that touches your heart, it is a success for Fashionoppo.
JOIN US
If you recognize our brand, like our products and want to join us, please send your resume to the following email address, if your resume passes the preliminary review, our global HR center will reply you within 48 hours.
Email: hr@fashionoppo.com